Over 25 years of experience in the hunting sector.
Specialized in thermal imaging and residual light intensifier technology.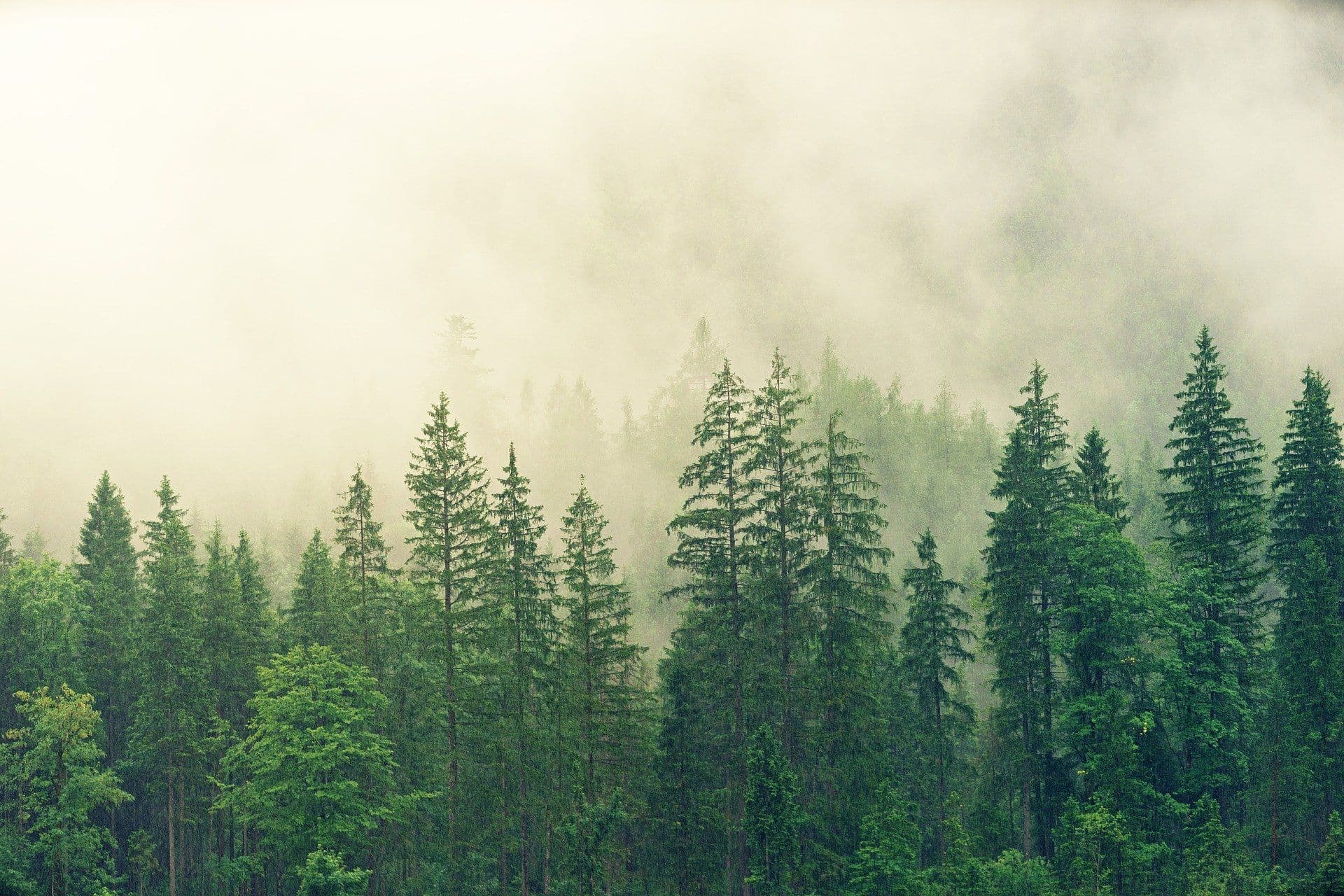 The most powerful thermal imaging devices in the world.

The longest-range thermal inline devices.

A wide variety of possible uses.
---
Unique properties worldwide
Thermal imaging filter
There are different types of thermal imaging filters that can offer different benefits depending on the application. These filters can display thermal images in different colors, which can make data easier to interpret. For example, hotter areas can be shown in red and cooler areas in blue or green.

Overall, thermal imaging filters can help improve the accuracy, visibility, and interpretability of thermal images, depending on what type of filter is used and in what application area.

Use the drop-down menu to switch between different filters.
---
Products for civilian users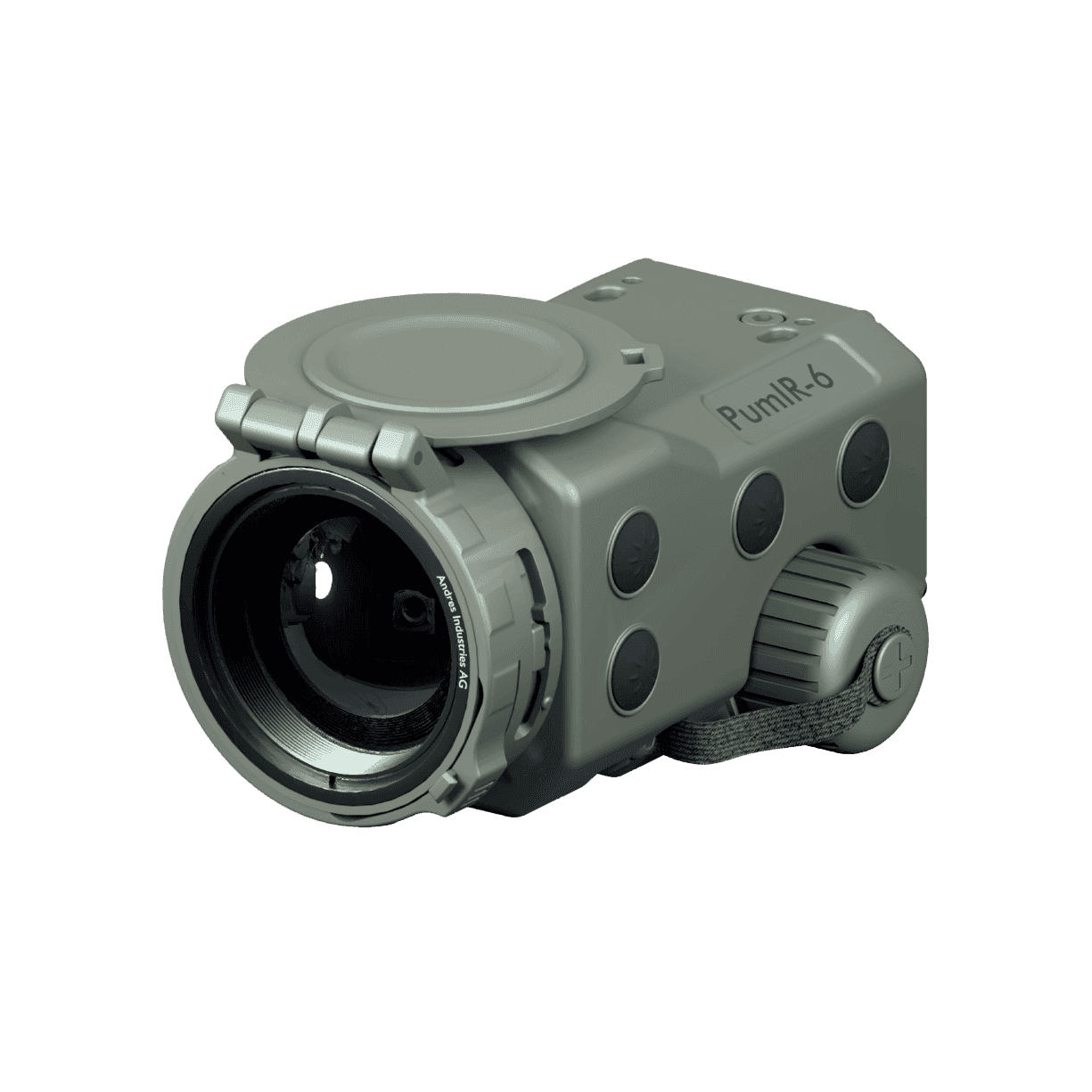 PumIR
The modular attachment with a range of 2000-4000m.
The PumIR (Precise Universal Modular Infra Red) impresses with its modularity. A new 36mm lens including a high-performance sensor and <40mK thermal resolution in an extremely compact housing with a weight of only 300g means: the device is about the size of your fist! Unique options such as two eyepiece versions for optics with different magnifications, interfaces for red dot sights and an optically magnifying attachment lens for doubling the range expand the range of applications enormously.
Subpixel collimation, fully usable and adjustable zoom levels and advanced AI scaling are of course also standard here with the usual simple operation.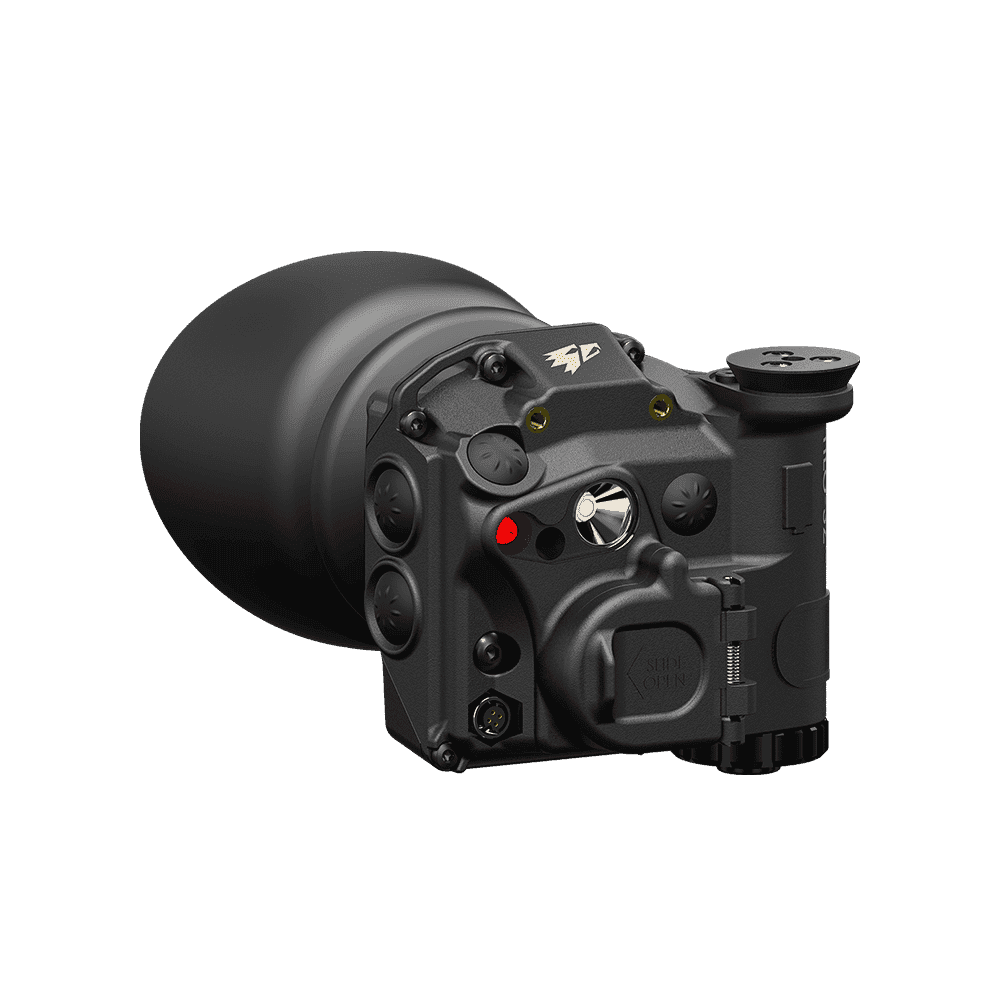 TILO
The world's smallest thermal imaging goggles
The TILO series (Thermal Image Light Optic): unique thermal imaging devices, known for their large field of view with the smallest dimensions, weight from 100g. Ideal for observation, detection and reconnaissance - thanks to the integrated lighting it can also be used as a head lamp.
Subpixel collimation, fully usable and adjustable zoom levels as well as integrated AI scaling ensure maximum performance of all 6 variants.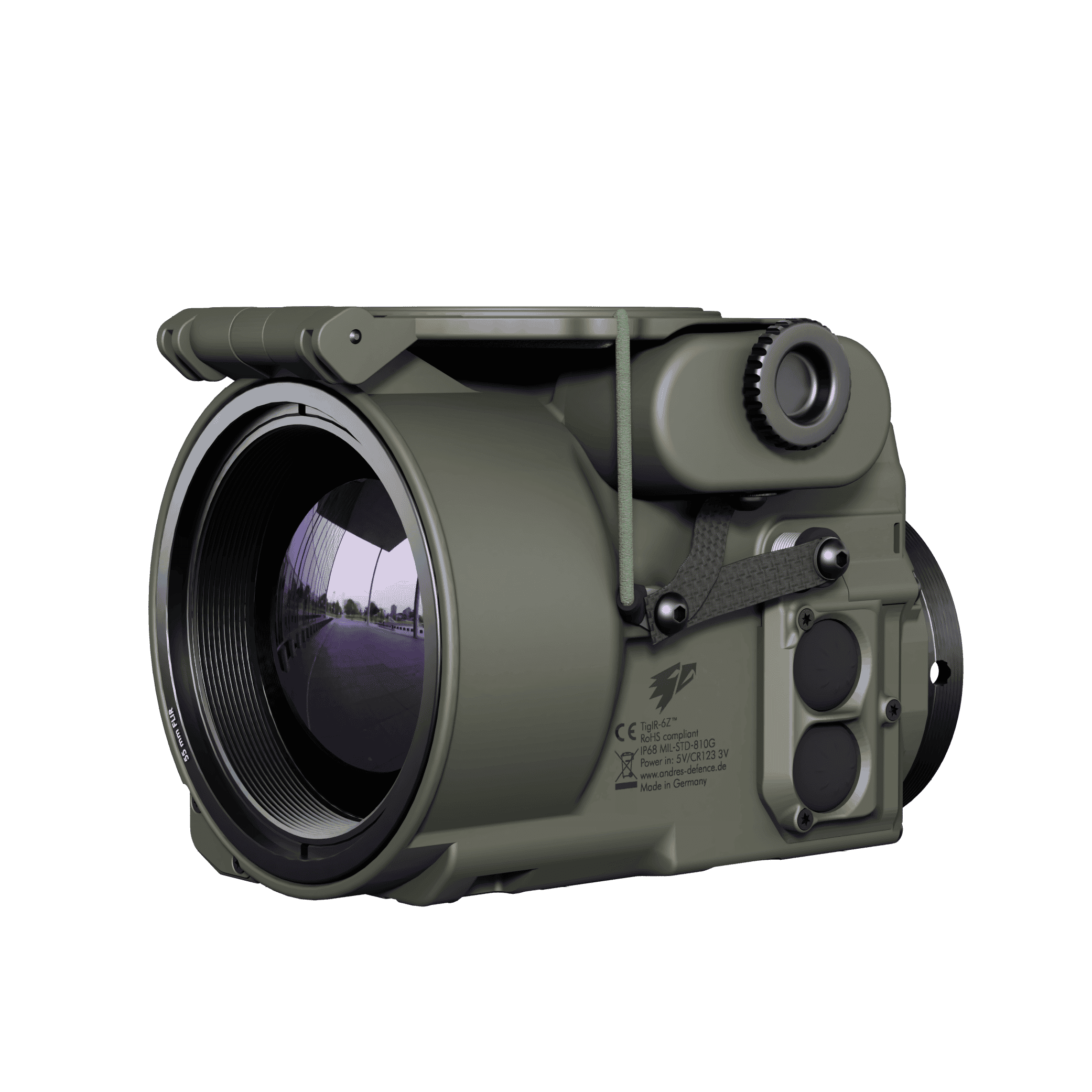 TigIR
The most powerful attachment with a range of 3000m.
Thanks to its 55mm lens, the TigIR (Thermal Imaging Infra Red) is the longest-range and most compact possible attachment and observation device on the market! In conjunction with its VOx high-performance sensor and a thermal resolution of <40mK, it is already unique, but only through subpixel collimation, fully usable and adjustable zoom levels and the powerful AI scaling does the achievable precision double - with the usual simple operation.
This makes the TigIR the undisputed top dog.
Optimized for optics with approx. 3-7x magnification.
---